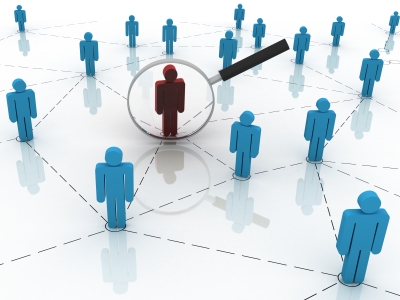 There are people in the HR/recruiting industry who believe that searching databases, the Internet, and social networking sites to source talent is relatively easy and that it can be automated through the use of technology.
While those people are actually right (to an extent), I am happy to say that unfortunately for them, it's not that simple.
While anyone can manually write or automate basic searches and find some people, those searches only return a small percentage of the available talent that can be found and they also exclude qualified people. Moreover, there are actually many different levels of searching human capital data in the form of resumes, social media profiles, etc., most of which cannot be replicated or automated by software solutions available today.
In this post, I'm going to share my original slide deck from my SourceCon presentation on the 5 levels of talent mining that I delivered in DC at the Spy Museum (what an awesome venue for a sourcing conference!) and then I'll dive deep into each distinct level, including examples. Continue reading →