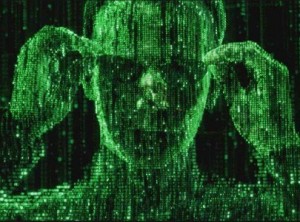 Many people equate sourcing candidates with simply creating and running Boolean search strings.
In my opinion and experience, Boolean search neither adequately describes nor gives proper credit to what sourcers and recruiters are really doing when they leverage the Internet, resume databases, ATS/CRM applications and social networking sites such as LinkedIn to find candidates, and to what some very talented and highly skilled professionals are able to accomplish with human capital data.
I had the distinct honor of delivering the keynote presentation at SourceCon 2010 which was held at the International Spy Museum in Washington, DC. I spoke about a specialized form of information retrieval and text/data mining which I call talent mining, defined as querying and analyzing human capital data for talent discovery, identification, and ultimately acquisition.
At the strategic level, talent mining is the process of transforming human capital data into an informational and competitive advantage – much more than simply writing Boolean search strings. Continue reading →