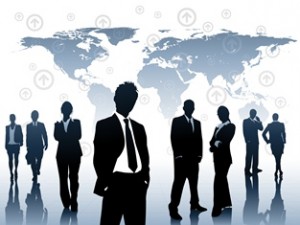 Do these quotes sound familiar?
"People are our greatest asset."
"The only real sustainable competitive advantage of any company is the recruitment and retention of great people."
"Talent is our #1 priority as a company."
"Your technologies, products and structures can be copied by competitors, but your people can't be."
"No matter what kind of business you are in, having the right people determines your company's success or failure."
"The ability to find and hire the right people can make or break your business. It is as plain as that. No matter where you are in the life cycle of your business, bringing in great talent should always be a top priority." – Michael Dell
How many times have you read or heard something similar?
The ubiquitous "people are our greatest asset" sentiment sounds good, and no doubt feels good to say, but whenever I hear or read it, the first question that comes to my mind is "What are you doing to ensure that you are identifying and acquiring the right people?"
If you believe that finding and acquiring top talent is your #1 priority, then I have a few questions for you.