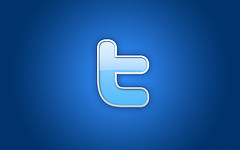 It appears that many people in the sourcing, recruiting, and staffing industry are all a-twitter about Twitter these days. My professional opinion is that Twitter is best utilized for personal and corporate branding, as well as socializing job opportunities – in other words, PASSIVE sourcing and recruiting techniques.
However, even if you're a Twitter-hater, you cannot deny the buzz and the traffic that Twitter has been generating (1200% YOY growth). Also – did you know that Twitter just surpassed LinkedIn in terms of unique U.S. visitors in March? As such, it would be foolish for sourcers and recruiters to avoid trying to figure out how to best leverage the 14 million+ Twitter users to identify potential candidates.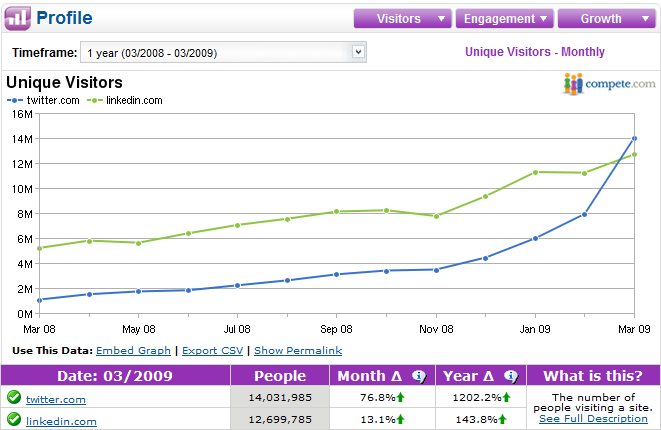 Using Twitter for Active Candidate Identification
If you've ever found yourself wondering if you should and how you can leverage Twitter in your ACTIVE talent identification efforts, you've come to the right place.
While Twitter is an intrinsically shallow source of human capital data (140 character Tweets and 160 character bios), unlike Facebook – it is quite searchable. In this post I am going to review and compare 6 effective methods of searching Twitter for ACTIVE candidate identification: Twitter's Advanced Search, Power Twitter, TweetDeck, Twellow, TweetGrid, and X-Ray searching Twitter – including 5 video walk-throughs of how to maximize your searching efforts with each application. Continue reading →