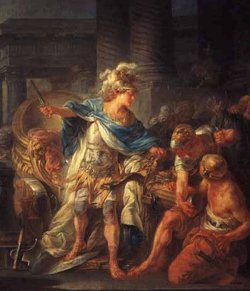 If you're in HR or recruiting, you've undoubtedly been exposed to (and likely believe in) the concept that proactively building passive talent pipelines is critical to talent acquisition success. Some would say that pipelining passive candidates is one of the sacred cows of recruiting – you just don't question it.
It's my opinion that the belief in talent pipelines is driven heavily by the fact that it can be incredibly difficult to quickly find suitably qualified candidates once you actually have a hiring need if you don't already have the right people identified and queued up.
As such, it seems only logical to begin to identify potential candidates prior to your actual need so that when you do need to hire, you have a number of people you can contact, engage, interview and make a final hiring decision from.
Sounds great in theory, doesn't it?
I thoroughly enjoy sacred cow tipping, and I'm hard-wired to automatically question anything that seems to be generally accepted as truth. So if you'll indulge me, in this post I am going to expose you to a critical flaw in the actual practice of passive candidate pipelining that no one seems to like to talk about. Continue reading →