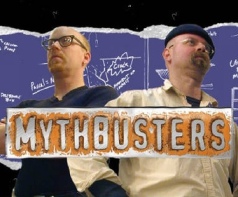 When most people talk about "passive recruiting," they're referring to the practice of targeting and recruiting so-called "passive candidates" – people who are not actively looking to make a move from their current employer.
If you accept that notion – what would be the opposite?
Active recruiting?
Think about it for a moment. Neither phrase even makes sense grammatically. The "passive" in "passive recruiting" isn't being used to describe the type of recruiting being performed – it's being used to describe the type of candidates being recruited. 
In this article, I challenge the notion of "passive recruiting," implore you to retire the phrase, and introduce the concepts of active and passive sourcing.   Continue reading →