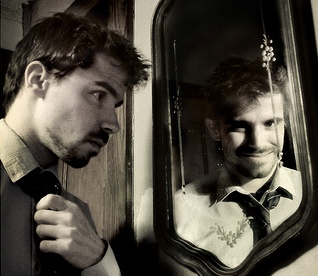 It is all too easy for sourcers, recruiters, HR professionals, and hiring managers/teams to develop a skewed, distorted, and decidedly one-way view of the world. Perhaps spending 99% of the time on only one side of the recruiting process is to blame.
Regardless of the cause, it is absolutely critical to regularly take the time and think about, understand, and appreciate the recruiting life cycle from the candidate's side – the job seeker, the passive candidate, the non-job seeker, and the elusive "A+ player."
In this article I'm going to walk you through over 10 different scenarios in which I think recruiters and hiring teams can benefit greatly by taking the candidate's perspective into careful consideration.
If you don't take well to being challenged to think differently from time to time, or if you don't like long blog posts, you may not want to read any further. This one clocks in at 3700+ words.
Consider yourself warned. :-)