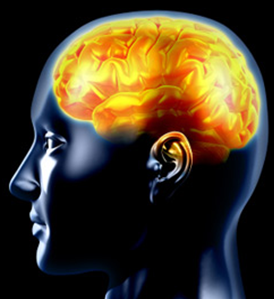 Back in March 2010, I had the distinct honor of delivering the keynote presentation at SourceCon on the topic of resume search and match solutions claiming to use artificial intelligence in comparison with people using their natural intelligence for talent discovery and identification.
Now that nearly 2 years has passed, and given that in that time I've had even more hands-on experience with a number of the top AI/semantic search applications available (I won't be naming names, sorry), I decided it was time to revisit the topic which I am very passionate about.
If you've ever been curious about semantic search applications that "do the work for you" when it comes to finding potential candidates, you're in the right place, because I've updated the slide deck and published it to Slideshare. Here's what you'll find in the 86 slide presentation:
A deep dive into the deceptively simple challenge of sourcing talent via human capital data (resumes, social network profiles, etc.)
How resume and LinkedIn profile sourcing and matching solutions claiming to use artificial intelligence, semantic search, and NLP actually work and achieve their claims
The pros, cons, and limitations of automated/black box matching solutions
An insightful (and funny!) video of Dr. Michio Kaku and his thoughts on the limitations of artificial intelligence
Examples of what sourcers and recruiters can do that even the most advanced automated search and match algorithms can't do
The concept of Human Capital Data Information Retrieval and Analysis (HCDIR & A)
Boolean and extended Boolean
Semantic search
Dynamic inference
Dark Matter resumes and social network profiles
What I believe to be the ideal resume search and matching solution
Enjoy, and let me know your thoughts.