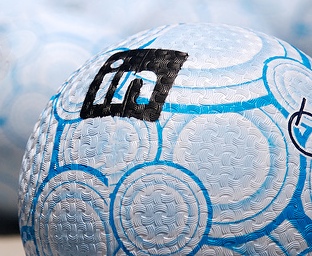 While there is a growing number of recruiting professionals and organizations who pay for premium access to LinkedIn, there is still a large number of people who leverage LinkedIn with a free or "Personal" account.
If you're on the fence about paying for increased access to LinkedIn, you're reading the right post. I'm going to compare searching LinkedIn from the "inside" with a free "Personal" account using LinkedIn's new people search interface with searching LinkedIn from the "outside" using Google and the x-ray technique.
If you are not familiar with the x-ray search technique, it will be covered in depth with examples later in this post.
I'll also offer at least 3 different ways to create and automate LinkedIn searches outside of the LinkedIn search interface.
Free LinkedIn Search – From the "Inside"
There are actually a number of different ways and places to search for people on Linkedin. The more powerful methods involve #1 LinkedIn's advanced search interface and  #2 "Hand-coding" search strings using LinkedIn's advanced search operators.
Controlling Candidate Variables
Both of those methods allow you to control critical candidate variables such as current and/or past employer, current and/or past title, industry, and location via zip code radius search. During or after you configure your search, you also have the option to sort results by relevance, relationship, relationship + recommendations, and keyword match/count. Continue reading →