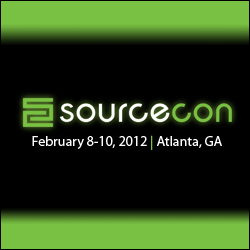 It's official.
The SourceCon event at the Georgia Aquarium on Feb 9 & 10 will be the biggest event ever, with more attendees than any other SourceCon!
What that really means, other than proof that Atlanta is the center of the sourcing universe [sorry Seattle ;)], is that attendees will have more opportunity to network with, share best practices, and learn from other sourcers and sourcing leaders than ever before.
As you would expect, SourceCon will treat those in attendance with high-value keynotes and general sessions from industry luminaries such as:
Aida La Chaux from Yahoo on sourcing through adversity
Adam Lawrence of Alexander Mann Solutions on global sourcing
Jim Stroud of Bernard Hodes on social & personalized search
Eric Jaquith from SourceRight on how to stack the deck in your favor when it comes to sourcing
Conni LaDouceur on phone sourcing best practices (and yes, you'll hear recorded calls!)
In addition, there are breakout tracks for sourcing leaders and for sourcing practitioners lead by Charles Bretz, Shannon Van Curen, Shannon Myers, Cathy Henesey, Elaine Order, Justin Clem, Anne DeWys, Therese Hightower, Cathy Henesey, and Atlanta's own Chris Havrilla, covering topics such as ATS/candidate databases and social and mobile sourcing.
So what will I be doing there?
Well, this will be my 5th SourceCon, and instead of presenting a keynote, I am honored to be the official Conference Chair, so I will be leading off the event, facilitating discussions, and wrapping up each day.
When I kick off the event, I plan to address the current state of sourcing and what I believe to be the future of sourcing.
I also plan to bring up the recent Sourcing Compensation Survey which has some fantastic data, and an excellent infographic.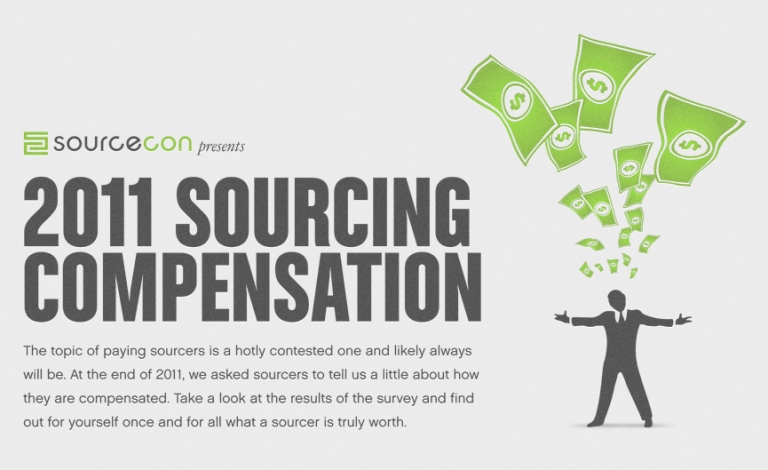 Register for SourceCon
There's still time to register and attend – and you can take advantage of my special discount code (find it in the image above) to save 10%.
If you're local or can get to Atlanta by Thursday – you won't want to miss this sourcing event!