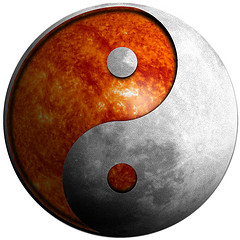 While there is much written on the subject of how to search the various talent sources available to recruiters and sourcers today, such as the Internet, LinkedIn, Facebook, Twitter, Google+, ATS/CRM systems, etc., there does not seem to be much written about their ROI as sources of talent/human capital information.
I believe that the value of any source of information is 50% based upon the actual information contained within (data depth), and 50% in the ability to extract out precisely and completely what the user needs (searchability). Information has no value if you are unable to easily access, effectively search for and find what you need and take action on it.
When it comes to leveraging information systems for talent identification and acquisition, it is critical to assess the depth of the talent/human capital data offered by the source as well as how "searchable" the source is.
Why is Data Depth and Searchability Important?
Quite simply, the deeper the data offered by and the more searchable the the source is, the higher the ROI for your sourcing efforts.
All electronic sources of talent are NOT created equal, and some offer sourcers and recruiters instrinsic advantages with regard to the ability to more quickly and precisely find more of the right people, yielding higher productivity.
I've created a graphic representation of a comparison of the data depth and searchability of the most common information systems used by sourcers and recruiters to find candidates. Continue reading →