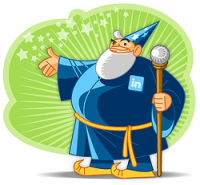 So far, I've launched 2 LinkedIn sourcing challenges – Ruby and X-Ray Location False Positives.
The former had very strong participation as it was a little on the easier side (for some!). The latter had fewer participants, perhaps because it was more technical – but those who did participate did so heavily.
For my 3rd Linkedin Sourcing Challenge, I think I have one that is universally appealing because it requires no technical or advanced sourcing experience to participate, nor to win the challenge!