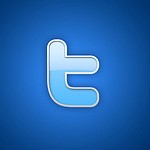 There is certainly no shortage of articles written on how to use Twitter, let alone leveraging it for recruiting.
If you want an ultra-mega-so-huge-you-may-get-lost-in-it Twitter guide check out Mashable's. If you want something short and concise that will cut right to the heart of how to effectively leverage Twitter for recruiting, read on.
I've updated the content of this 2010 post – you can find the new one here.