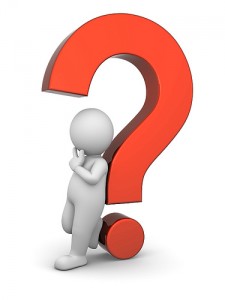 Whatever your thoughts may be regarding the sourcing role, companies and their HR/staffing organizations have at least 2 ways of handling the talent discovery/identification function: 1) Simply allow full life cycle recruiters to handle the sourcing role as an integrated function, or 2) Separate out the sourcing function and assign the work to people who are solely responsible for talent identification.
So which is the superior model?
Unfortunately, there is no easy answer here, as I do not believe that either way of handling the sourcing function is intrinsically "better" than the other. However, as someone who has always personally performed his own sourcing and as someone who trains dedicated sourcers whose sole purpose is to identify potential candidates, I can share my insights with you.