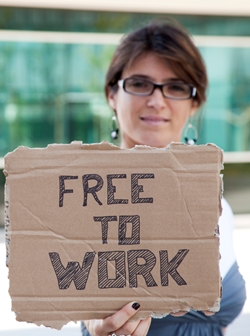 I've received a few inquiries over the past month regarding how to find active job seekers on LinkedIn.
This isn't something I do, nor have I ever tried to do it, so I didn't have any read-made search suggestions for these folks.
I don't recruit people because they are looking to make a move – I recruit people based on their skills, experience and critical intangibles. I could care less if they are looking or if the thought of leaving their current employer is the furthest thing from their mind.
In my opinion and experience, everyone is a candidate and anyone can be recruited if you have a great match between their skills, experience and interests and the opportunity you're looking to fill.
Having said all that, if you want to search LinkedIn to identify people who are highly likely to be actively seeking employment, you have a few options. Continue reading →